RSF Women's Fund Members Help Support Annual Ballgown
Giveaway Event at ASYMCA Camp Pendleton
October 25, 2023 — 2:46 PM
Rancho Santa Fe Women's Fund members participated in the Annual Ballgown Giveaway event held Sept. 23 at ASYMCA Camp Pendleton. RSF Women's Fund volunteers acted as personal shoppers and stylists, providing expert advice and assistance to military personnel, spouses, and partners in selecting a complete outfit for their upcoming Annual Armed Services Ball this fall. This outfit included a stunning gown, matching shoes, elegant purses, and exquisite jewelry to make them look and feel their best on their special day. All items were donated by various agencies, as well as many items donated by RSF Women's Fund members. Items not taken were then transferred to the City of Twenty-Nine Palms Base by Joshua Tree for another Ballgown Giveaway event.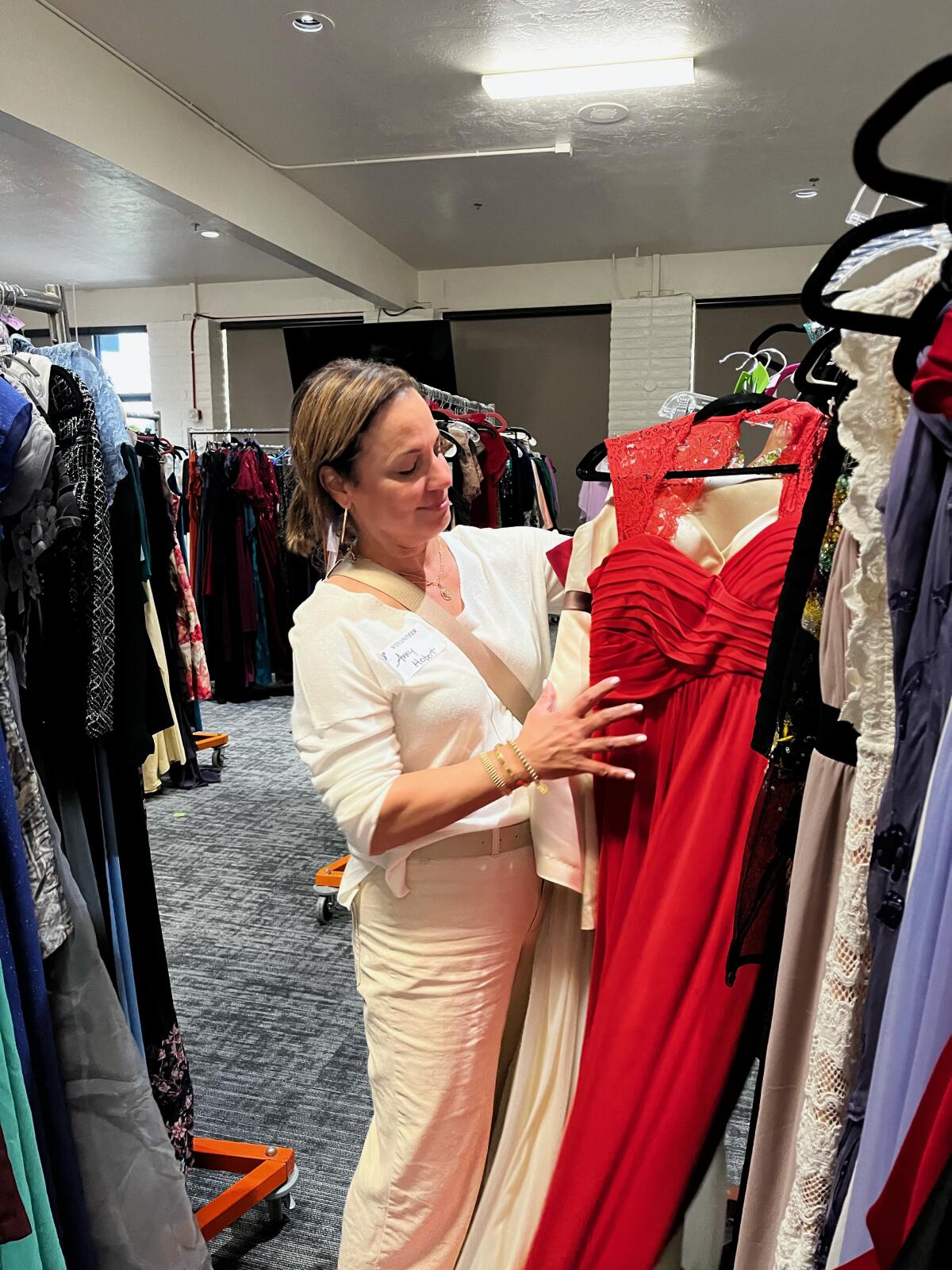 "Helping these young women look and feel their best was a privilege. Many ladies emerged from the dressing room brimming with confidence and smiles!" said Amy Hobert, volunteer coordinator from the Rancho Santa Fe Women's Fund, in a news release. "It was the great pleasure of our RSFWF members to assist with this event! We donated 10 gowns and six bags of shoes and accessories to provide confidence and smiles to the armed services ball attendees."
The Rancho Santa Fe Women's Fund is a group of women who come together to positively impact the San Diego community by pooling their resources. Since 2004, the RSFWF has given over $5.2 million to 154 local nonprofit organizations and projects. Along with their charitable work, the Women's Fund offers opportunities for women to connect through education about and involvement in philanthropy. Members attend events, network with other women, volunteer, and learn about important community issues.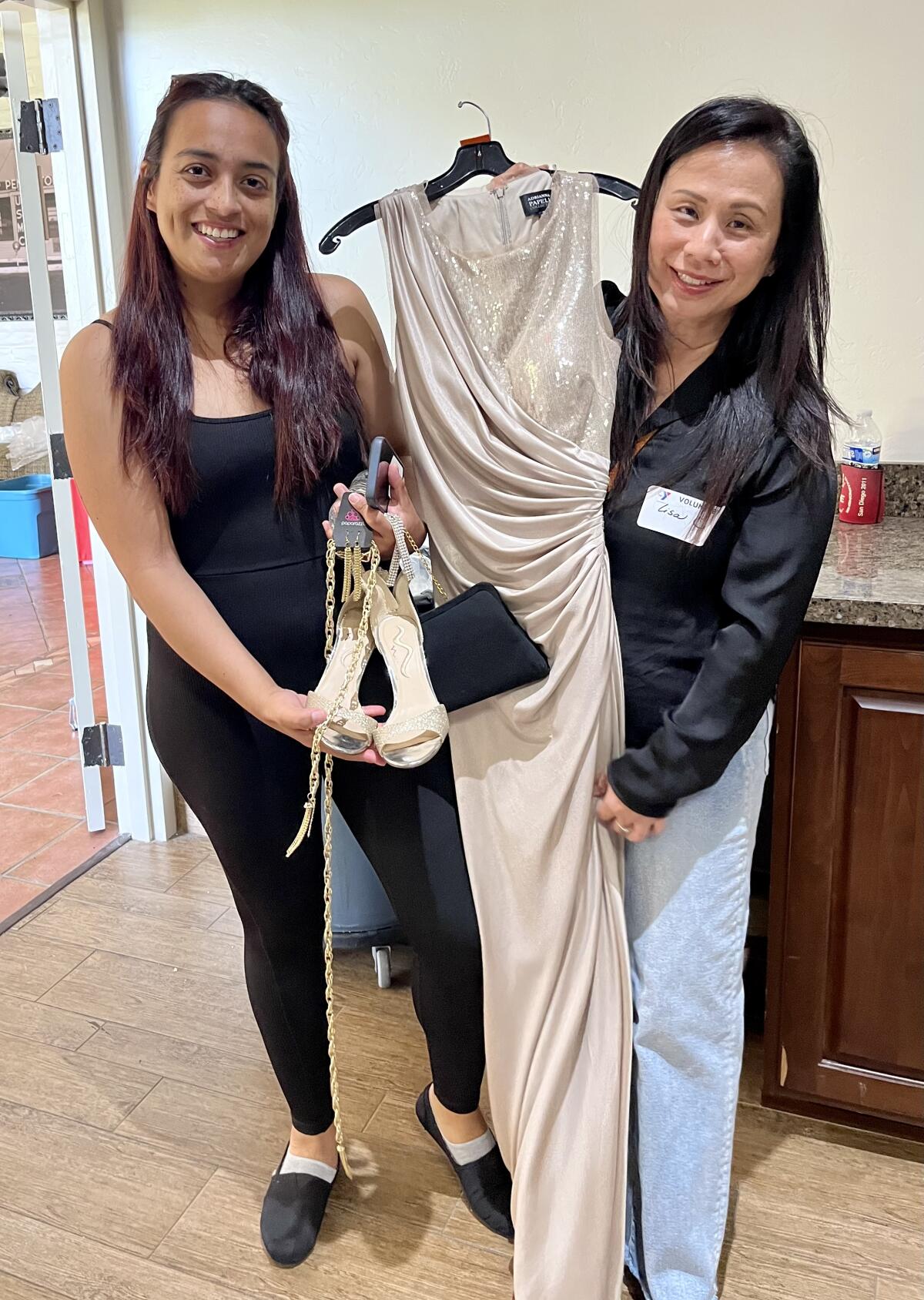 The Rancho Santa Fe Women's Fund invites all interested community members to join them. Their next General Membership meeting is scheduled for Wednesday, Nov. 15, at 11:30 a.m. The meeting will include a speech by Major General William J. Walker on "Guns, Drugs & Insurgency: Targeted Violence, The Opioid Crisis and Leadership in the Wake of Jan. 6." William is a senior advisor at the global advisory firm Chertoff Group, where he uses his extensive government experience to support clients in federal law enforcement, intelligence, and the military to identify new business opportunities and build strategic partnerships. His expertise includes strategic planning, emergency preparedness, management, response and recovery, continuity of operation, governance, and regulatory compliance.
Registration for the event has begun. For more information on how to become a member and attend the event, visit www.rsfwomensfund.org or send an email to admin@rsfwomensfund.org. — RSFWF news release